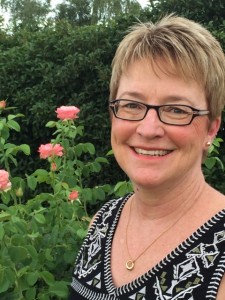 The best part of volunteering with Driving Change has been meeting the learner driver I was paired with and watching her grow from a shy young woman into a confident and capable woman. Being taught to drive by a stranger is a very daunting task for the student as it involves a great deal of trust, both personal and professional.
I love the fact that now we greet each other as friends and are very comfortable and confident in each other company.
I enjoy the interaction that we have and being able to pass on my driving knowledge to a young woman that otherwise would have found it difficult to obtain her license.
I've been very fortunate to have been paired by Alex with a young woman who was very receptive to my instruction and was also very willing to learn. I feel that I have benefited every bit as much as her during the whole process, both from a professional and social basis.
When she passes her driving test, I will look forward to the challenge of my next student.
Carol Wynne